Summer Giveaway
Congratulations to Tom M. who won a 12'H x 16"W metal print of "View from the Jetty" (Value of $251.26)!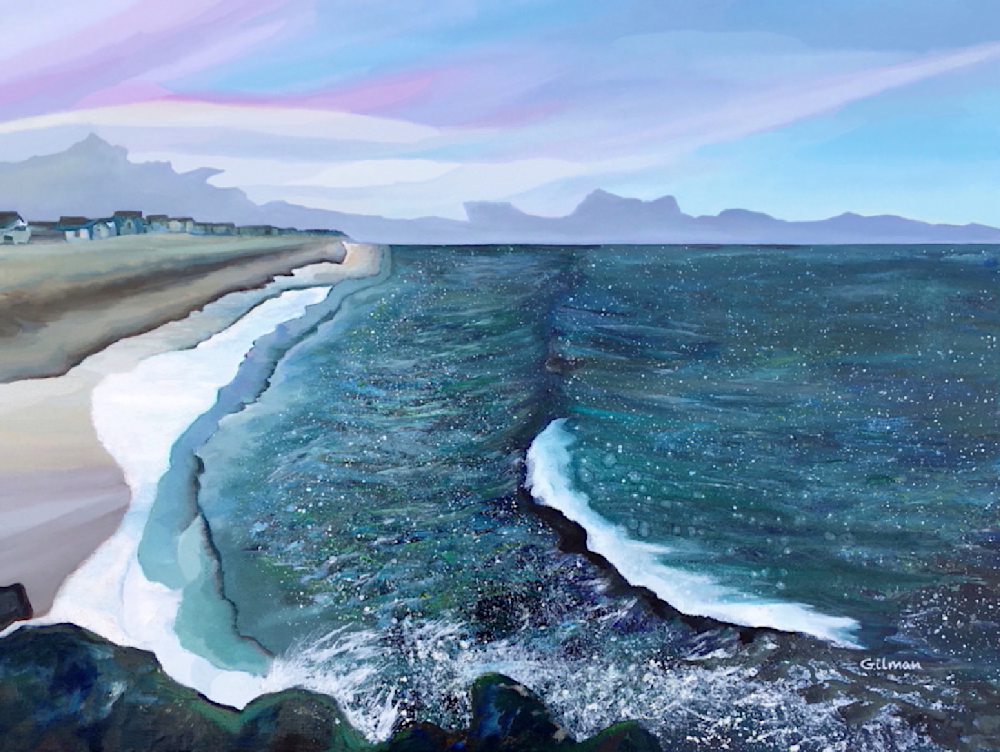 The Giveaway is over but I'll be running more in the future!
Fill in your email address below to sign up for my newsletter and be the first to know about the next giveaway and other artful happenings.
Want to see more of my art?